An Evening with Janet Jones – Golden Ocala Golf & Equestrian Club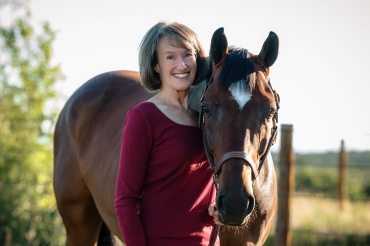 Thursday, March 14, 2024
5:30 pm - Reception with complimentary drink and light hors d'oeuvres
6:15 pm – Presentation "Brain to Brain: Cross-Species Communication between Horse and Rider"
7:45 pm - Questions and Answers
8:15 pm - Book signing for Horse Brain, Human Brain

Brain to Brain: Cross-Species Communication between Horse and Rider – During performance, well trained horses and riders communicate mutually by sharing activation between equine and human neurons. This real-time dance between prey and predator brains is a remarkable and rare experience that riders have taken for granted and scientists have ignored until now. Horse lovers of all kinds enjoy learning about the horse's amazing sensitivity to human touch, ways to sharpen the production and perception of body language, and the mutual conversation that results between horse and human neurons.

The Golden Ocala is a private club adjacent to the World Equestrian Center (WEC) in Ocala, Florida. "An Evening with Janet Jones" includes a complimentary drink, hors d'oeuvres, the presentation, audience questions and answers, and a book signing. The event date coincides with the International Winter Spectacular Horse Show, which attracts the top horses, riders, and trainers from all over the world for six weeks of first-rate competition.

Plan a winter holiday--warm sunny weather, an amazing horse show, an intriguing presentation about how horses and riders literally share neural activation, lots of friendly horse people, and an exploration of Ocala--one of the equestrian capitals of the world. Please join us!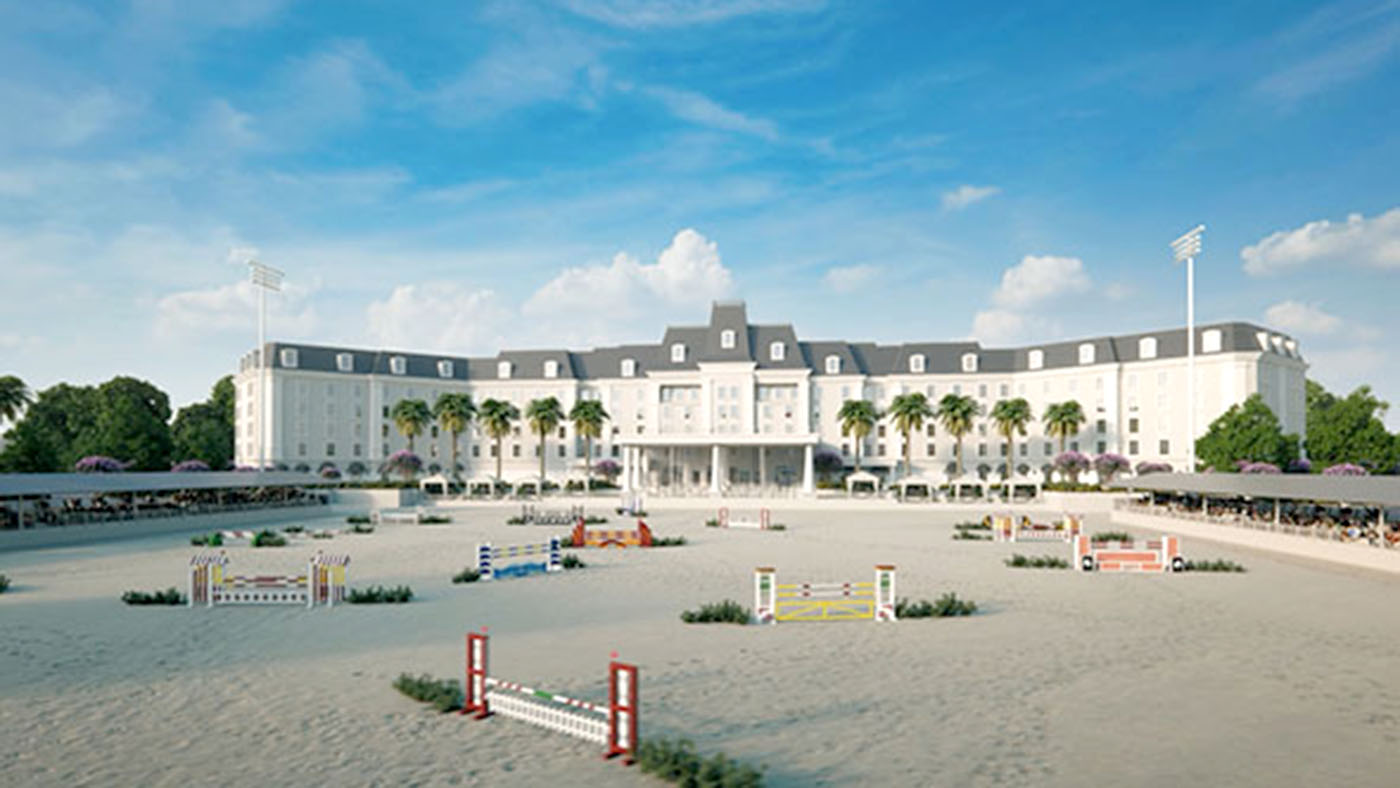 $100.00 USD